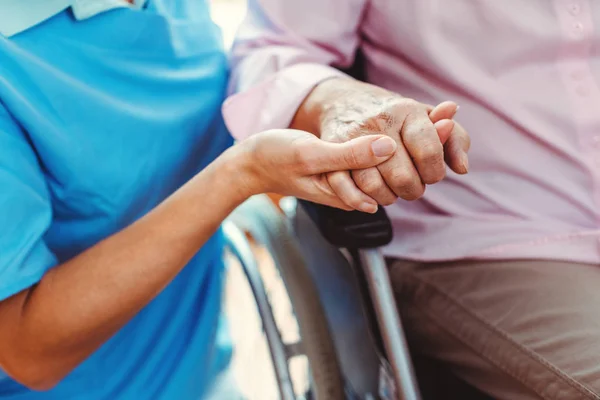 COVID-19 has been particularly devastating in the long term care setting. In a virtual meeting this morning I heard heartbreaking first hand accounts from Colorado Springs nursing home residents detailing the overwhelming stress of isolation and restricted autonomy. Residents of long term care facilities are particularly susceptible to the virus, but the implementation of strict anti-COVID measures seems to cause a drastic decrease in quality of life. Residents say that they "can't find a reason why they should continue to wake up" in what is feeling more and more like a prison for them. This sentiment is traumatic and unsettling for residents and staff alike.
While it is important to keep these vulnerable populations safe, we also need to ask what we can do as a community to support the staff and residents of these facilities. We need to ask what this means for long term care in the future, surely we can learn from this and expect more from ourselves?
What do you personally expect for yourself and your loved ones as you age? Start conversations with friends, family and community in order to make sure that your needs are met. Don't be complacent with the systems in place, COVID-19 has shown us that we need to expect better. We need a sustainable system that is resistant to crisis while maintaining the dignity of life. Long term care shouldn't just be a medical setting, we are more than our physiology. Medicine alone can't meet our diversity of needs.